Masks are mandatory as per Medical Health Officer order
Service time: Saturday MORNINGS at 10:00AM
We Stream Our Service Live Every Saturday. Please Click on the image for live-stream and archived videos.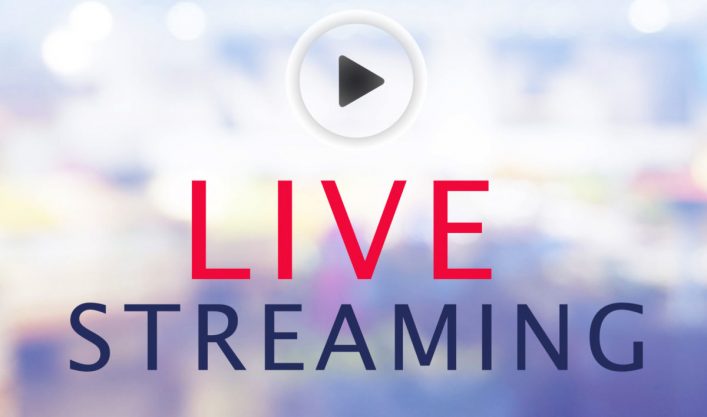 Prayer Meeting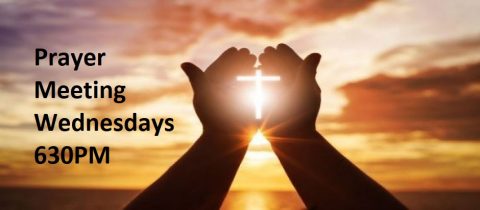 bible study
Tuesday evenings from 6 - 7PM, Pastor Tim hosts a bible study at the church. Everyone is welcome to deepen their experience with God and widen their understanding of His Word. Bring your Bible and bring a friend. If you wish to come virtually via Zoom: https://zoom.us/j/6946157969
There are other bible studies on other nights. Please contact us for more information.
Holy Spirit Ministries

Lucas Jurek will be presenting a four-part seminar on the Holy Spirit titled Reformed and Transformed by Love. This will be the first weekend in December - Friday evening December 3 and Saturday morning and afternoon. It is free. Please plan to attend and invite others to join us. The resource books Steps to Personal Revival and 40 Days of Prayer are available here at the church. Please click on the image below for more free resources.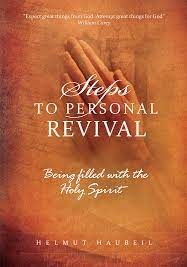 Is Genesis history?
Check out this documentary on the science of Creation. The Worldview we are taught has its own biases. There is science that affirms the biblical creation. However, it is not presented in schools now and there is academic bias against it.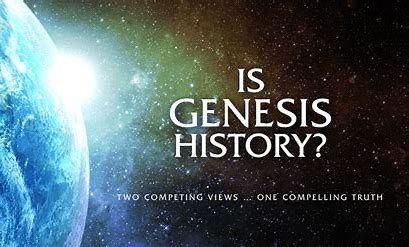 You Can Trust the bible
Check out the documentary, the god who speaks.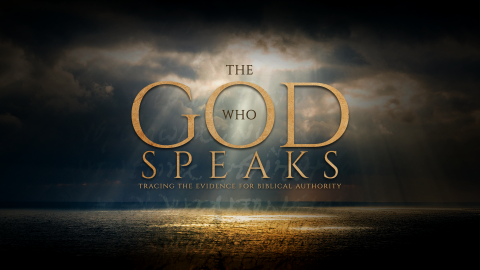 How to interpret scripture
For further evidence of the reliability of the bible and to learn more, please see the archived lesson quarterly