The suspension of in-person services have been extended indefinitely as Mandated by the provincial Government.
We will continue a virtual service by Zoom each sabbath at 10:30AM. Please contact one of the elders or use the form on this page if you wish to join us on zoom.
Service time: Saturday MORNINGS at 10:30AM#
We Stream Our Service Live Every Saturday. Please Click on the image for live-stream and archived videos.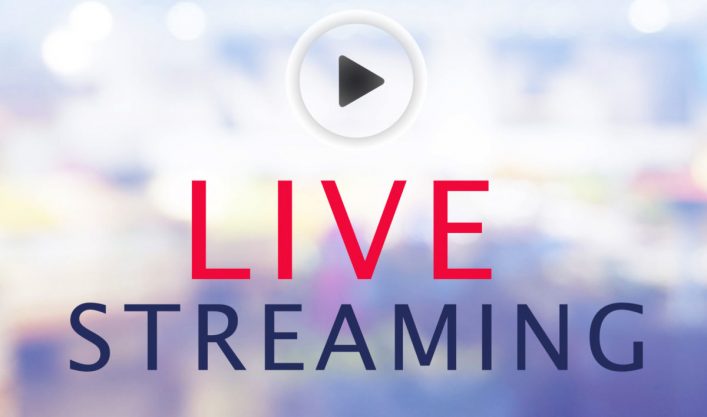 Prayer Meetings are suspended indefinitely
Please pray that these are lifted soon!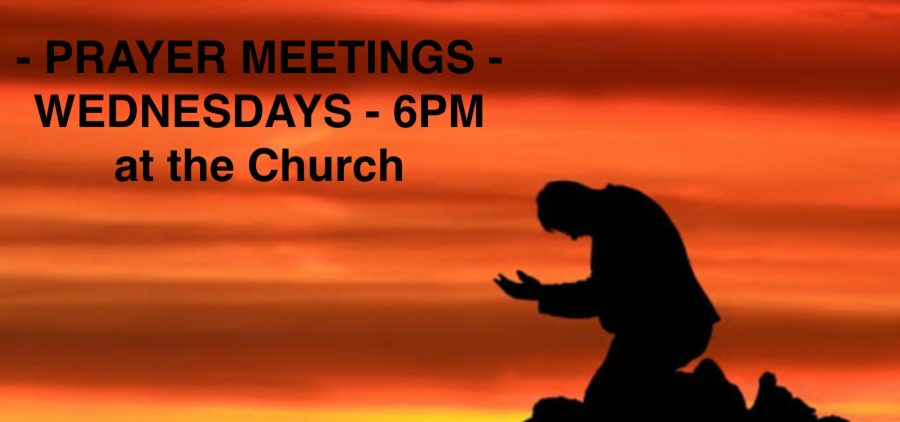 Amazing sanctuary
A new 14-part series on the Sanctuary presented by Amazing Facts and Secrets Unsealed Ministries. The Sanctuary is one of the core themes in the bible, a pillar of Adventism and often poorly understood. It is vital to understanding our beliefs and even more so as we see the events in the world around us. Starts Friday, April 2, at 6:30pm. For more details click on the link below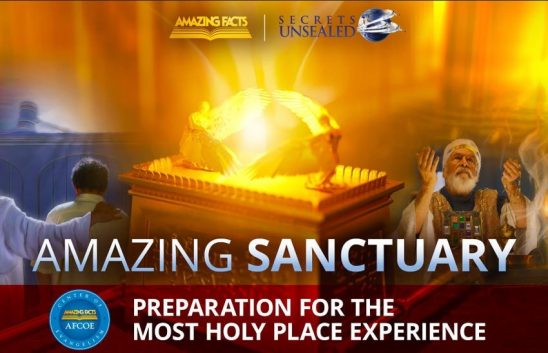 7 deadly myths
Another event from Amazing Facts is coming up in April. A ten-part series presented by Pastor Scott Ritsema starts April 9th at 7PM. For more information click on the link below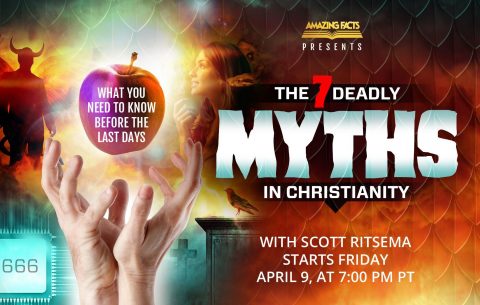 No limits - a life of p0wer
a new series on revival for your Christian life for 2021 - from It is written -  with pastor John bradshaw - The series ran January 24-29 but is archived to watch - click on the link below

You Can Trust the bible
Check out the documentary, the god who speaks.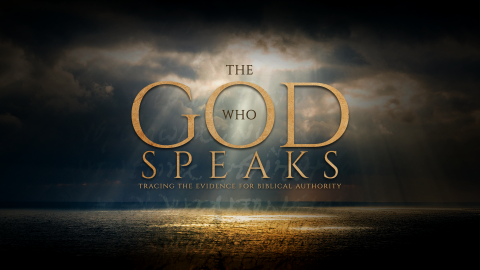 How to interpret scripture
For further evidence of the reliability of the bible and to learn more, please see the archived lesson quarterly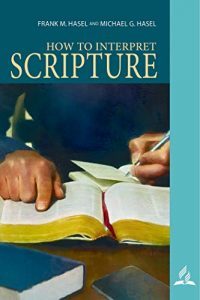 Answers in prophecy
a new series from It Is Written with Pastor John Bradshaw

Revelation Now!
Amazing facts prophecy seminar - finished November 14th but archived episodes are available to view
​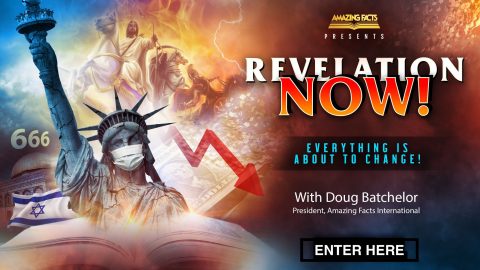 ​
Five good reasons
An excellent series by Pastor David Asscherick if you have questions about God and Christianity

THE end
a four part series by Ty Gibson that helps explain where the world is now from Revelation 13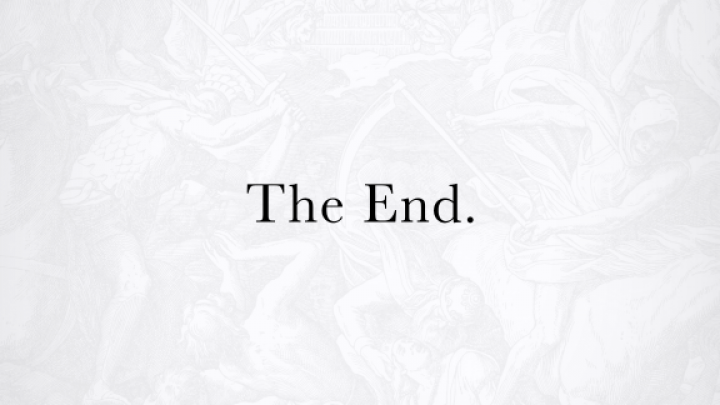 ​