The resumption of  in-person services has been allowed by the provincial Government as of May 27, 2021 with the following restrictions:
Masks are mandatory.

 

Social distancing of 2m is mandatory.

 

Maximum of 50 people - for our church that means about 30 people in the sanctuary with some overflow in the fellowship hall. Preference for the sanctuary will be our senior members and visitors. Please don't be offended if we ask you to go to the fellowship hall. If we reach 50 people, we will have to ask those who are able to continue on Zoom or livestream from home as we have over the past year.

 

Contact tracing so everyone must sign in.

 

Everyone must use the sanitizing stations.

 

No socializing before or after the service.

 

No singing (although there will be music).

 

Please do not come if you have any symptoms.
We will continue to livestream each sabbath at 10:30AM.
Service time: Saturday MORNINGS at 10:30AM
We Stream Our Service Live Every Saturday. Please Click on the image for live-stream and archived videos.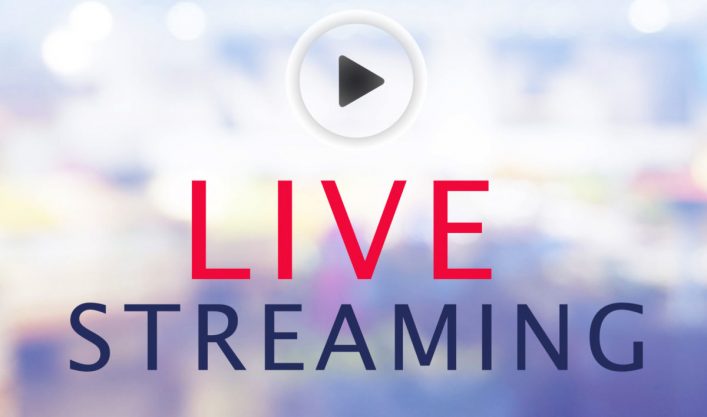 Our New Pastor Tim Nagy joined us May 1st, 2021!
Please join us on-line until we are able to resume in-person services. Pastor Tim will be with the Kamloops Church the Second and fourth Sabbath of each month (starting in June), Barriere on the first Sabbath and Clearwater on the third Sabbath.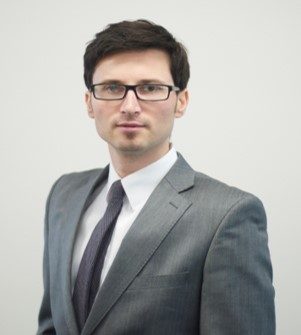 Prayer Meeting
We resumed prayer meetings June 2, 2021. They are presently at 6:30PM
The restrictions listed above for Sabbath services will also apply.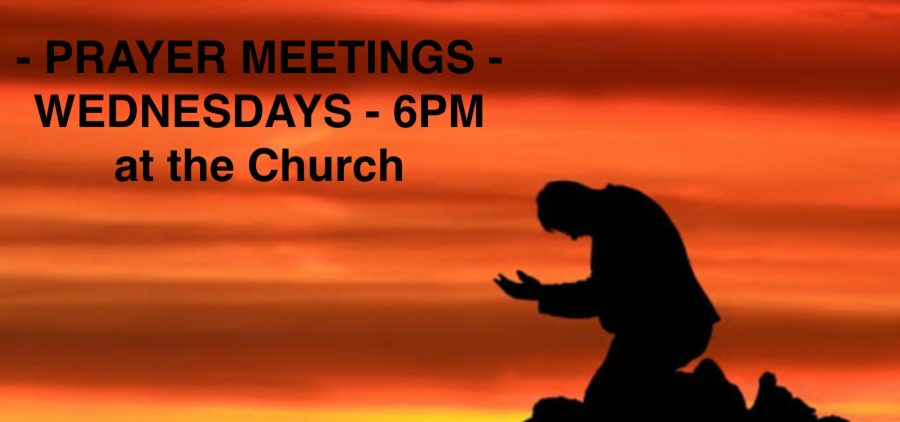 Christian Witnessing 101
A new webinar from It Is Written on how to witness! Sunday evenings over the summer for 6 weeks. For More information please go to:
https://mcusercontent.com/0ae2fefd5ff0a597963c0e9d0/files/11f50e9e-6c70-07a1-538d-c7f53f251f53/2_Christian_Witnessing.pdf?mc_cid=e3374621c4&mc_eid=bbb2ed46e4
To register please go to: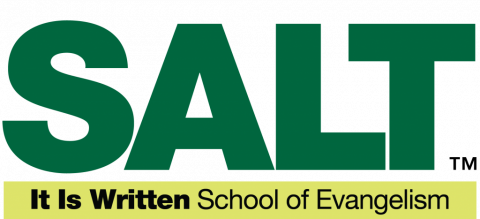 Is Genesis history?
Check out this documentary on the science of Creation. The Worldview we are taught has its own biases. There is science that affirms the biblical creation. However, it is not presented in schools now and there is academic bias against it.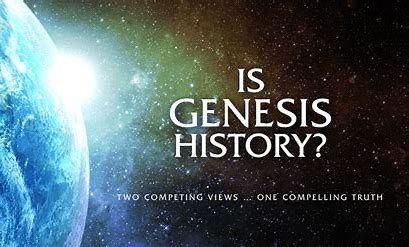 You Can Trust the bible
Check out the documentary, the god who speaks.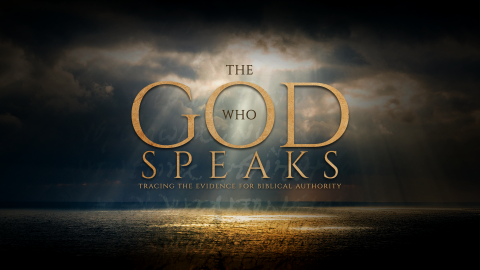 How to interpret scripture
For further evidence of the reliability of the bible and to learn more, please see the archived lesson quarterly