Service time: Saturday MORNINGS at 10:00AM
We Stream Our Service Live Every Saturday. Please Click on the image for live-stream and archived videos.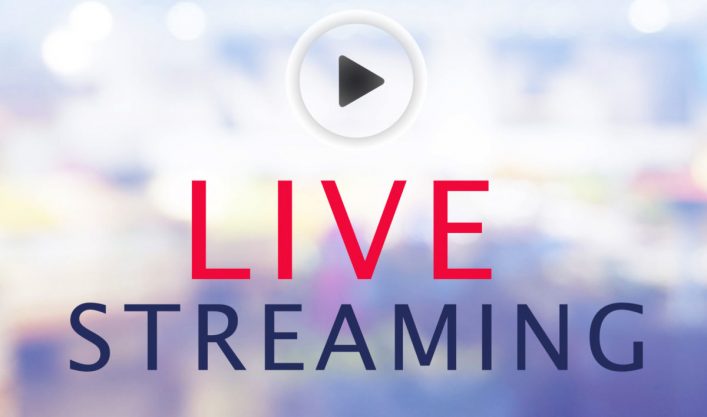 BC & Yukon camp meeting 2021 - July 28-31
This year's Camp Meeting is again virtual. Speakers include John Bradshaw, Elizabeth Talbot, Gary Krause, Kumar Dixit and others. There are seminars as well programs for young adults, youth and children (please register your children). For more information, click on the link below.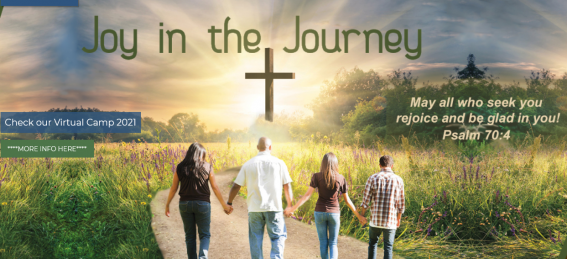 Prayer Meeting
Prayer meetings are paused for July and August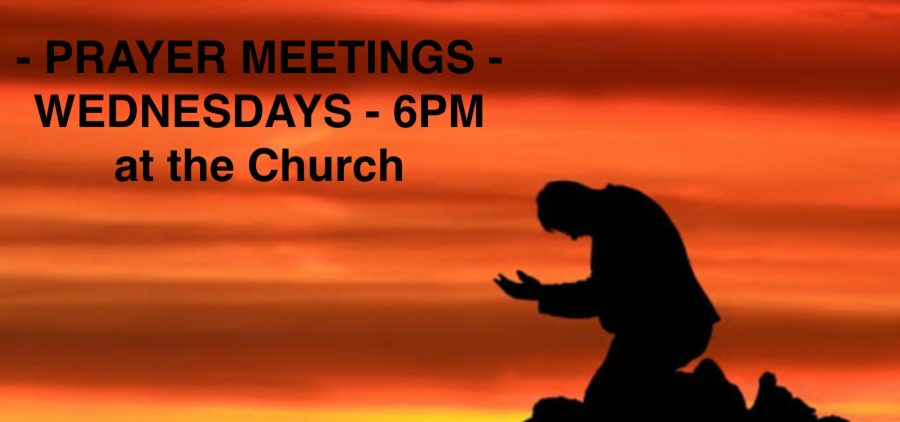 Christian Witnessing 101
A new webinar from It Is Written on how to witness! Sunday evenings over the summer for 6 weeks. For More information please go to:
https://mcusercontent.com/0ae2fefd5ff0a597963c0e9d0/files/11f50e9e-6c70-07a1-538d-c7f53f251f53/2_Christian_Witnessing.pdf?mc_cid=e3374621c4&mc_eid=bbb2ed46e4
To register please go to: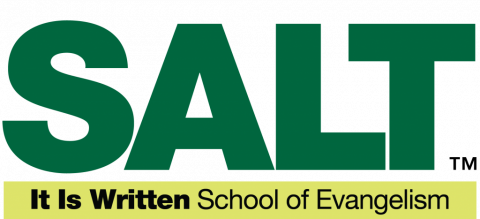 Is Genesis history?
Check out this documentary on the science of Creation. The Worldview we are taught has its own biases. There is science that affirms the biblical creation. However, it is not presented in schools now and there is academic bias against it.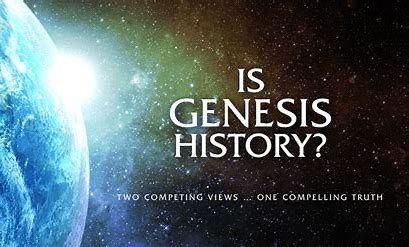 You Can Trust the bible
Check out the documentary, the god who speaks.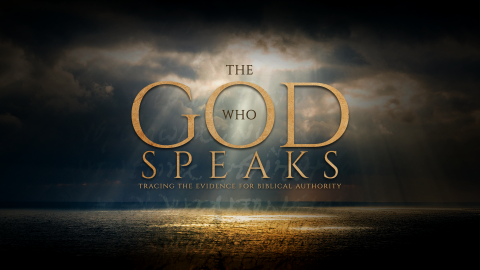 How to interpret scripture
For further evidence of the reliability of the bible and to learn more, please see the archived lesson quarterly