Masks are voluntary
Service time: Saturday MORNINGS at 10:00AM
We Stream Our Service Live Every Saturday. Please Click on the image for live-stream and archived videos.
BC CONFERENCE WOMEN'S FALL RETREAT
The BC Conference Women's Retreat, "In The Wilderness" featuring guest speaker Rise Rafferty will be in person from September 30 – October 2 at Camp Hope.  The deadline for early bird discount closes on August 31.  Please check https://www.bcadventist.ca/ministries/womens-ministry/ to register and for more for details as accommodation availability is going fast. You may also call Mary Pillai, Women's Ministries Coordinator, 604-853-5451 ext. 105, mpillai@bcadventist.ca, for more info.
Couples Retreat
The BC Conference Fall Marriage Retreat will be held at Camp Hope, October 21-23. Guest Speakers are Paul and Debra Anderson. Call Tanya at the BC Conference at (604)853-5451 x300 if you have any questions. For registration, go to: https://www.bcadventist.ca/event/marriage-retreat-fall-2022/
Prayer Meeting
Join us for an hour of sharing and prayer. We are covering the 50 Days of Prayer by Dennis Smith in our devotional time, and praying for each other and those in need. Copies of 50 Days of Prayer are available from the church. Please join us in person or by Zoom every Wednesday from 6:30-7:30 p.m. https://zoom.us/j/6946157969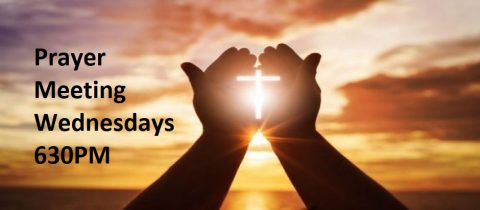 bible study
You are welcome to a faith-building Bible study that will deepen your relationship with God and your knowledge of His Word. The weekly studies are for all, regardless of Biblical experience. Join Pastor Tim either in person or on Zoom every Tuesday from 6:30-7:30 p.m.  https://zoom.us/j/6946157969
There are other bible studies on other nights. Please contact us for more information.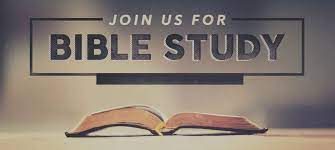 Almost Home - BC Camp Meeting
Camp Meeting, Almost Home, was again virtual, July 27-30. Featured Speakers included Dwight Nelson, Pavel Goia, and Jeff Scoggins among others. archived videos can be seen by clicking on the link below.

Is Genesis history?
Check out this documentary on the science of Creation. The Worldview we are taught has its own biases. There is science that affirms the biblical creation. However, it is not presented in schools now and there is academic bias against it.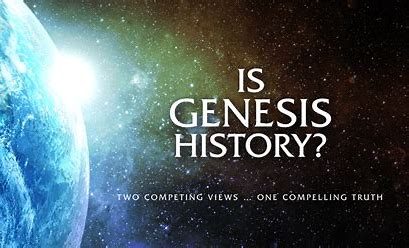 You Can Trust the bible
Check out the documentary, the god who speaks.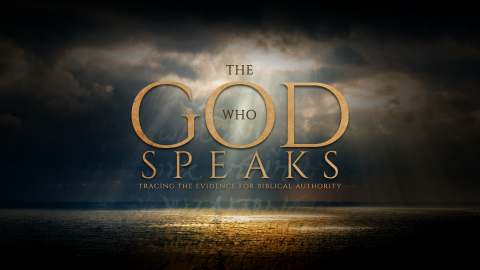 How to interpret scripture
For further evidence of the reliability of the bible and to learn more, please see the archived lesson quarterly