Home                                                                                 
Masks are again mandatory (as of midnight August 20, 2021) as per Medical Health Officer order for all of the interior Health Authority
Service time: Saturday MORNINGS at 10:00AM
We Stream Our Service Live Every Saturday. Please Click on the image for live-stream and archived videos.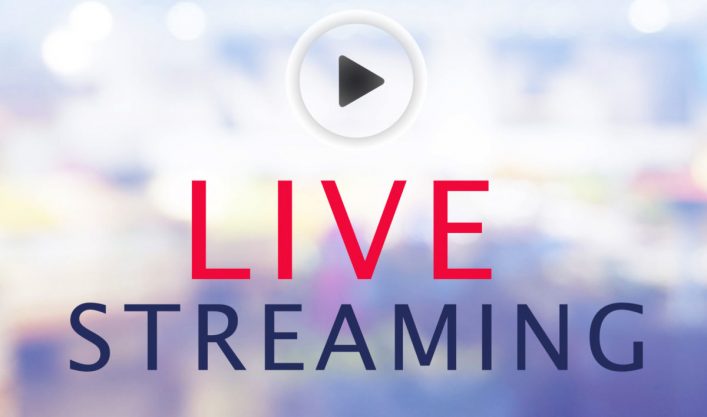 Prayer Meeting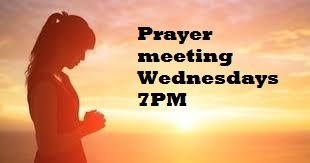 Panorama of Prophecy
Pastor Doug Batchelor and Amazing Facts will be presenting another series this October 15 - November 13th. Click below for more information: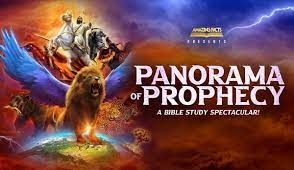 2021 WOMEN'S MINISTRIES VIRTUAL FALL RETREAT
The BC Conference Women's Ministries is excited to announce the Virtual Fall Retreat on October 1 & 2, 2021, with Kandus Thorp as the speaker. For more information, please go to: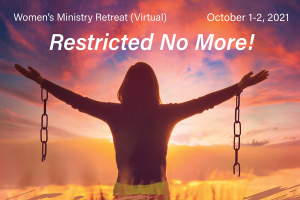 Family Ministries Conference November 5th and 6th
From Tears To Joy is this year's family ministries conference on managing grief. Guest speakers are Mike & Pam Tucker from Faith for Today. For more information, please go to: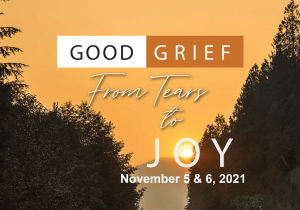 Is Genesis history?
Check out this documentary on the science of Creation. The Worldview we are taught has its own biases. There is science that affirms the biblical creation. However, it is not presented in schools now and there is academic bias against it.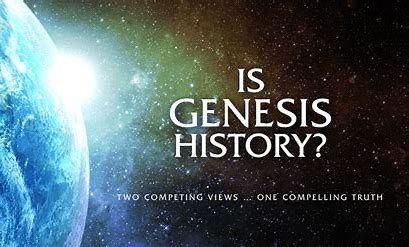 You Can Trust the bible
Check out the documentary, the god who speaks.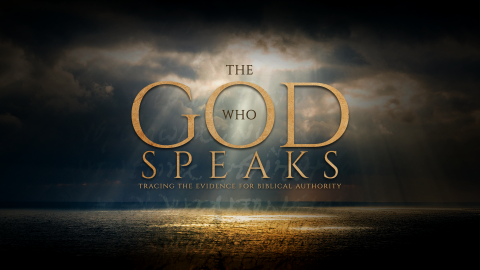 How to interpret scripture
For further evidence of the reliability of the bible and to learn more, please see the archived lesson quarterly