Home                                                                                 
The suspension of in-person services have been extended until at least february 5th as Mandated by the provincial Government.
We will continue a virtual service by Zoom each sabbath at 10:30AM. Please contact one of the elders if you wish to join us on zoom.
Service time: Saturday MORNINGS at 10:30AM
We Stream Our Service Live Every Saturday. Please Click on the image for live-stream and archived videos.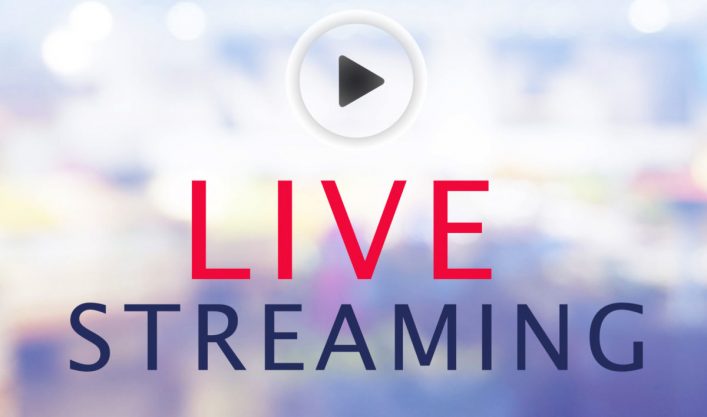 Prayer Meetings are suspended until at least february 9th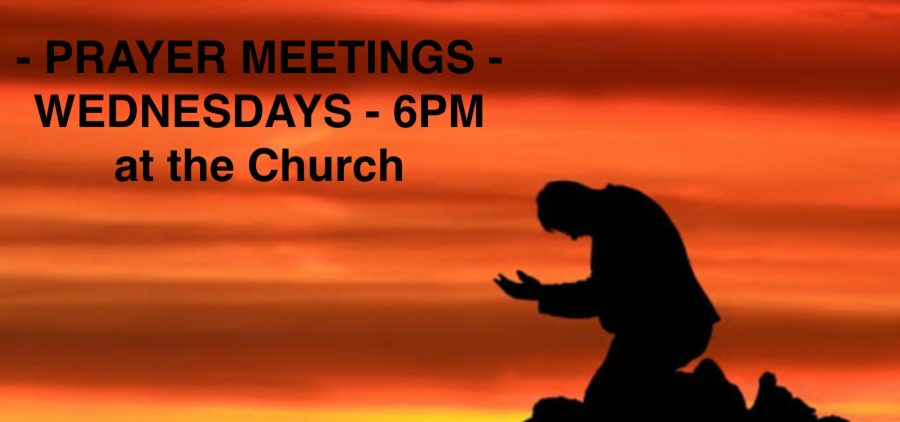 Sabbath School Bible Studies
The new lesson quarterlies are now in at the church. Please go to the Sabbath School part of the website for access to digital versions of the lesson studies.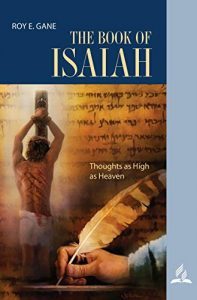 Answers in prophecy
a new series from It Is Written with Pastor John Bradshaw

Revelation Now!
Amazing facts prophecy seminar - finished November 14th but archived episodes are available to view
​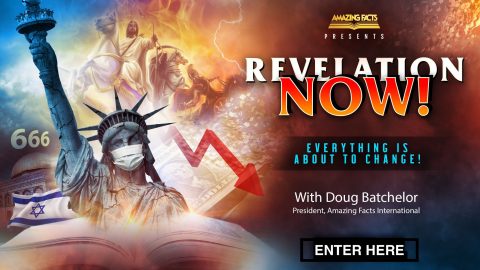 ​
Five good reasons
An excellent series by Pastor David Asscherick if you have questions about God and Christianity

THE end
a four part series by Ty Gibson that helps explain where the world is now from Revelation 13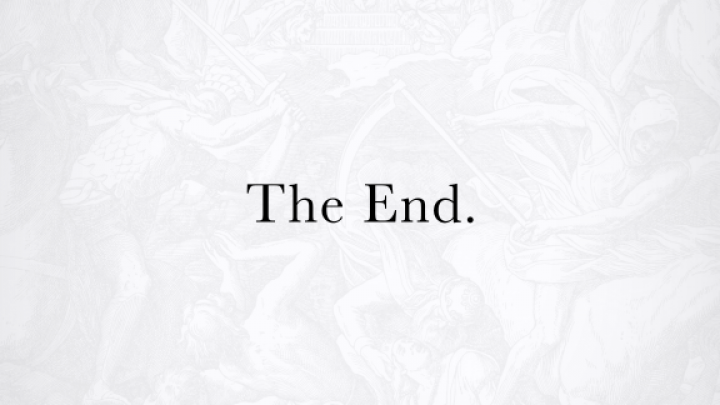 Christ in the crisis
a series from the SDA Church in Canada - aired December 7-10, click below and then the watch now button on the website to view the archived series
​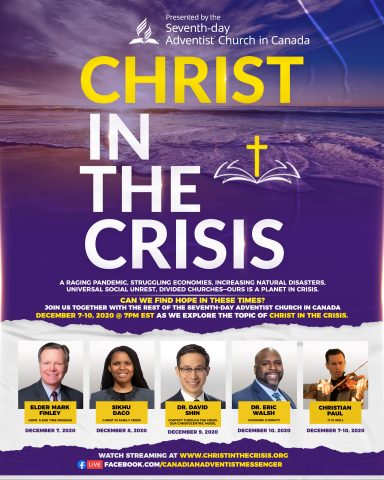 ​