The suspension of full in-person services have been extended indefinitely as Mandated by the provincial Government.
We will continue a virtual service by Zoom each sabbath at 10:30AM. Please contact one of the elders or use the form on this page if you wish to join us on zoom.
Service time: Saturday MORNINGS at 10:30AM
We Stream Our Service Live Every Saturday. Please Click on the image for live-stream and archived videos.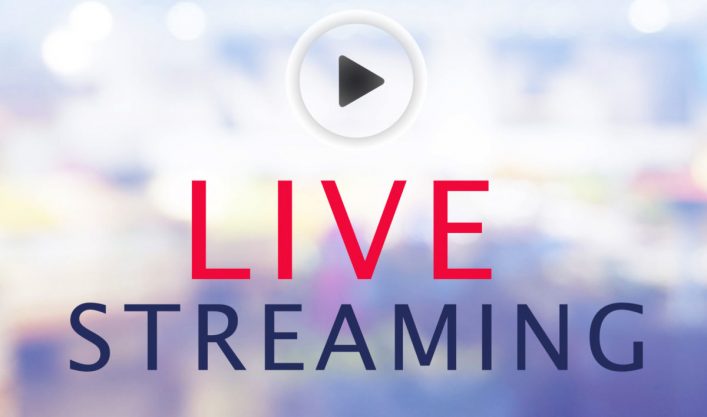 Our New Pastor Tim Nagy joins us May 1st, 2021!
Please join us on-line until we are able to resume in-person services. Pastor Tim will be with the Kamloops Church the first and third Sabbath of each month, Barriere on the second Sabbath and Clearwater on the fourth Sabbath.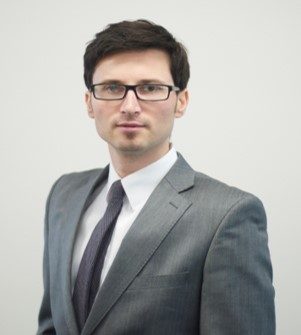 Prayer Meetings are suspended indefinitely
Please pray that the government restrictions are lifted soon!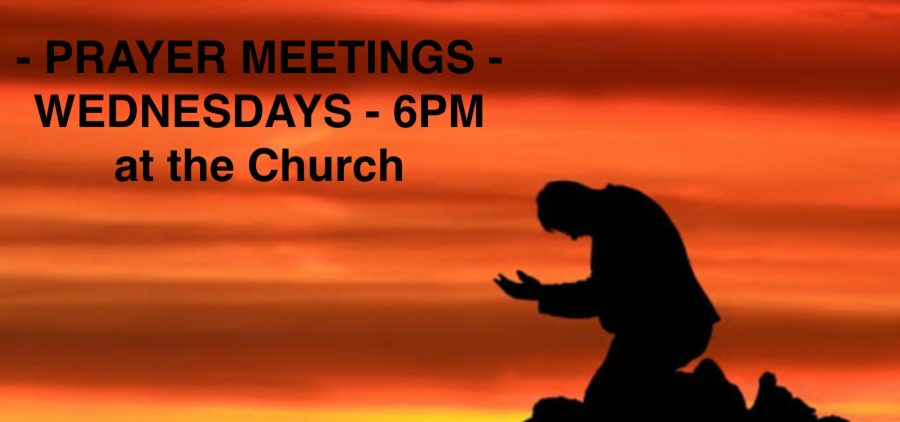 Next Level Health From It is written
New health series, Next Level Health started Friday, April 23, at 7 p.m. EDT!
Join John Bradshaw and health experts from around the country as they share practical ways to enhance every area of a person's life: physical, mental, and spiritual. Next Level Health runs April 23-29. Register and watch at nextlevelhealth.life by clicking the button below.
Featuring physicians and medical experts and presented in a dynamic, magazine-style format, Next Level Health will cover hot-button health topics such as boosting immunity, improving mental performance, increasing energy, enhancing relationships, and promoting emotional wellbeing.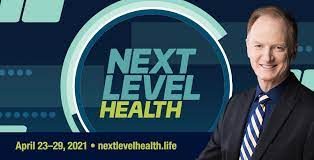 Undaunted Courage
Amazing Facts Youth Conference! This LIVE faith-building event for youth and young adults will be held May 19–22 at the Granite Bay Hilltop Seventh-day Adventist Church and Amazing Facts W.O.R.D. Center. It will be available on-line as well. For more information, please go to: https://www.afyouth.com/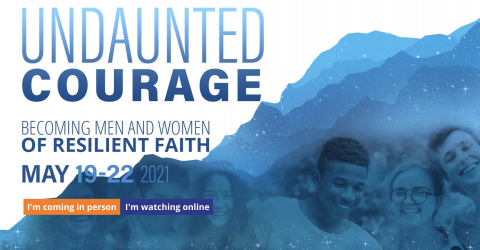 Is Genesis history?
Check out this documentary on the science of Creation. The Worldview we are taught has its own biases. There is science that affirms the biblical creation. However, it is not presented in school now.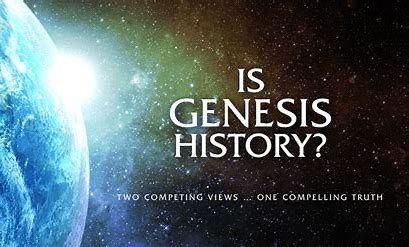 You Can Trust the bible
Check out the documentary, the god who speaks.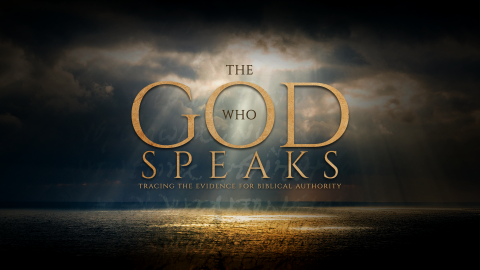 How to interpret scripture
For further evidence of the reliability of the bible and to learn more, please see the archived lesson quarterly