Home                                                                                 
in-person services have been suspended until at least December 7th as Mandated by the provincial Government.
We will continue a virtual service by Zoom and Live-streaming each sabbath at 10:30AM.
Service time: Saturday MORNINGS at 10:30AM
We Stream Our Service Live Every Saturday. Please Click on the image for live-stream and archived videos.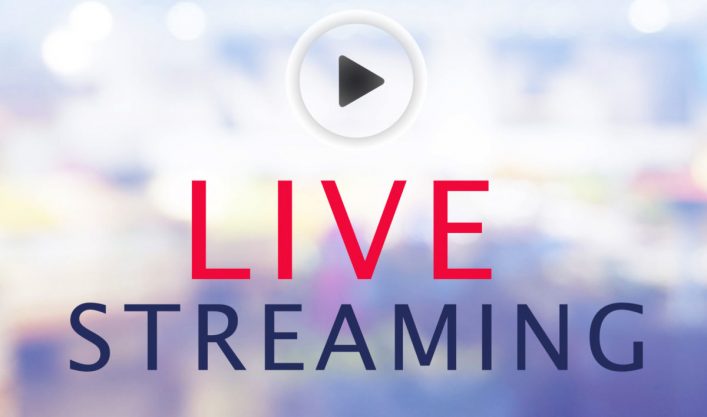 christ in the crisis - a new series from the SDA Church in canada - December 7-10, click below for more information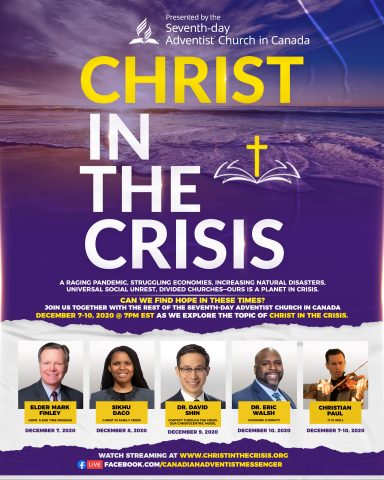 Revelation Now! Amazing facts prophecy seminar - finished November 14th but archived episodes are available to view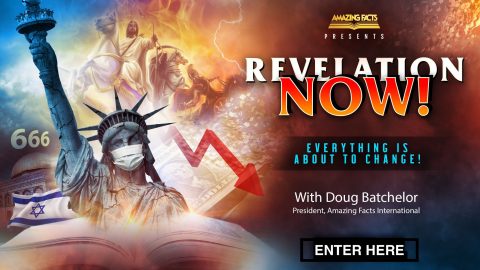 Prayer Meetings are suspended until at least December 7th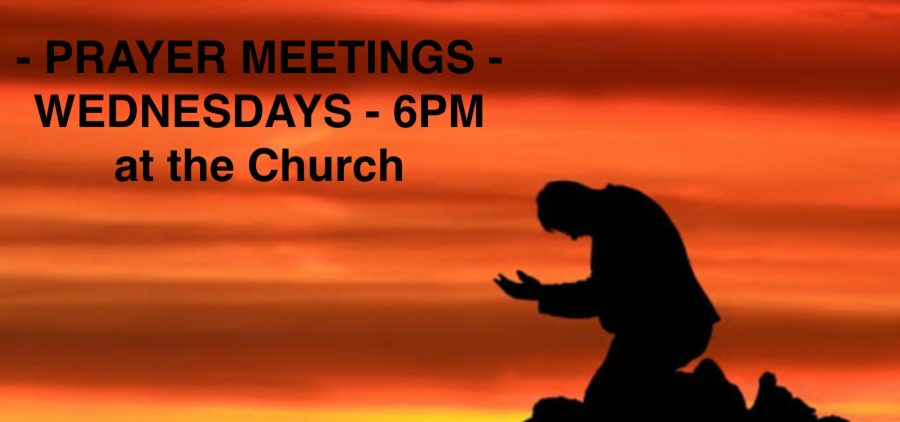 Answers in prophecy
a new series from It Is Written with Pastor John Bradshaw

Five good reasons
An excellent series by Pastor David Asscherick if you have questions about God and Christianity

THE end
a four part series by Ty Gibson that helps explain where the world is now from Revelation 13