Connect
The latest series from It Is Written and Pastor John Bradshaw was on prayer. It finished last week. Archived videos are available on YouTube at: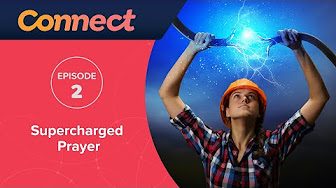 Amazing sanctuary
A 14-part series on the Sanctuary
Presented by Amazing Facts and Secrets Unsealed Ministries. The Sanctuary is one of the core themes in the bible, a pillar of Adventism and often poorly understood. See how Christ is at the center of the Sanctuary and the plan of Salvation. It is vital to understanding our beliefs and even more so as we see the events in the world around us.
To watch the recorded seminar, click on the picture below
Go to the website. At the website, look for the box where it says "watch again", and click on the arrow. All 14 episodes are available but come up with the most recent one first (reverse order). You can scroll through them to see them all.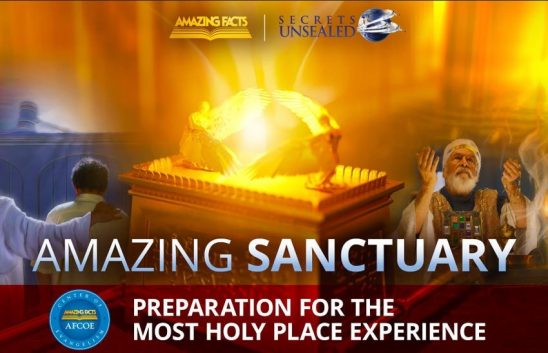 7 deadly myths
Are we as Christians susceptible to deceptions in our beliefs?
A ten-part series presented by Pastor Scott Ritsema shows us the issues facing the current christian world. For archived episodes click on the link below and click on Watch again.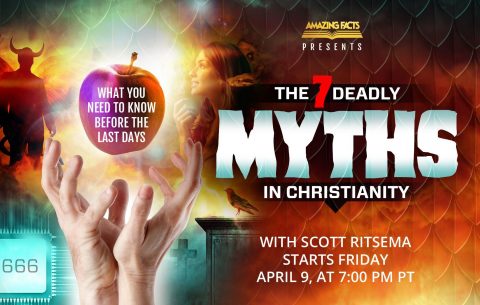 Revelation Now!
Amazing facts prophecy seminar - archived episodes are available to view. PREVIOUS EPISODES HERE 
​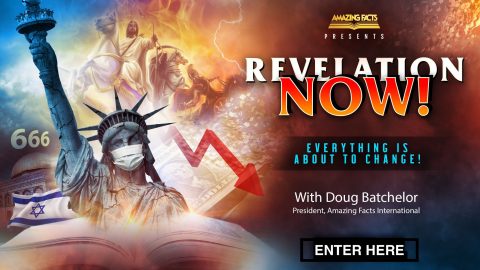 ​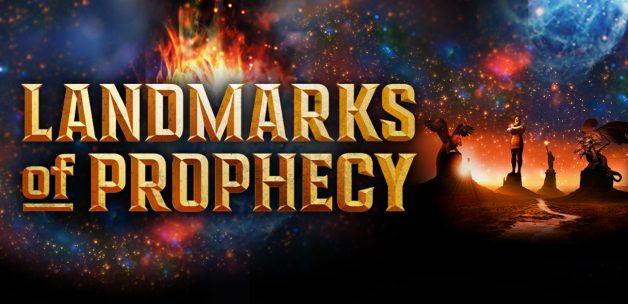 DECODING THE BIBLE'S GREATEST PROPHECIES
TOUCHED ON BIBLE STUDY TOPICS SUCH AS: 
IS CORONAVIRUS A SIGN OF THE END TIMES? 

IS IT ONE OF THE LAST PLAGUES? 

HAVE WE MISSED THE RAPTURE? 

WHY LEARN AND UNDERSTAND BIBLE PROPHECY? 

WHAT IS THE MARK OF THE BEAST? 

WHAT PART DOES AMERICA PLAY IN END TIME PROPHECY? 

WHAT HAPPENS WHEN YOU DIE? 

AND MORE.....
No limits - a life of p0wer
a new series on revival for your Christian life for 2021 - from It is written -  with pastor John bradshaw - archived to watch - click on the link below

Answers in prophecy
a new series from It Is Written with Pastor John Bradshaw

Five good reasons
An excellent series by Pastor David Asscherick if you have questions about God and Christianity

THE end
a four part series by Ty Gibson that helps explain where the world is now from Revelation 13