Youth ministries
TRIALS TO TRIUMP YOUTH RETREAT
AMAZING FACTS IS PUTTING ON A YOUTH SUMMIT MAY 29 -31.
TO REGISTER, PLEASE CLICK ON THE LINK BELOW: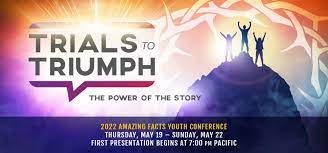 MIQ - Most Important Questions - Amazing Facts - website update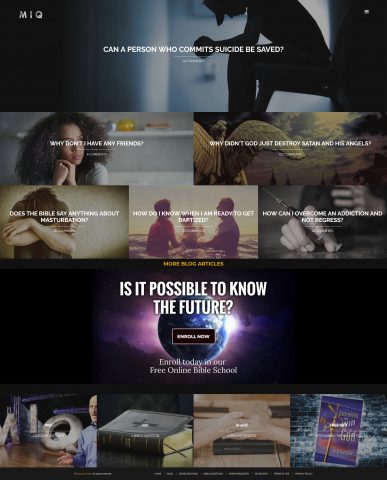 Community Services
Mustard Seed new life community Meal Program
We prepare, cook and serve a dinner, sing hymns, and visit with and encourage the homeless. We serve anywhere from 60-100 people, depending on the weather and we do this event every second Sabbath throughout the year. Please join us.