Youth ministries
Amazing Facts Youth Retreat - Undaunted Courage - happened May 19-22, 2021
Amazing Facts Youth Conference! This LIVE faith-building event for youth and young adults was held May 19–22 at the Granite Bay Hilltop Seventh-day Adventist Church and Amazing Facts W.O.R.D. Center. Archived videos are available on-line, please go to: https://www.afyouth.com/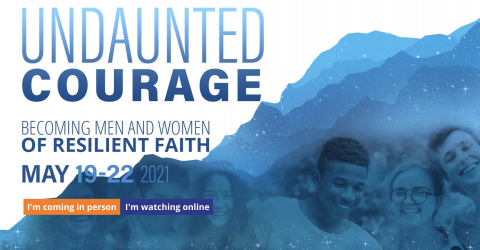 MIQ - Most Important Questions - Amazing Facts - website update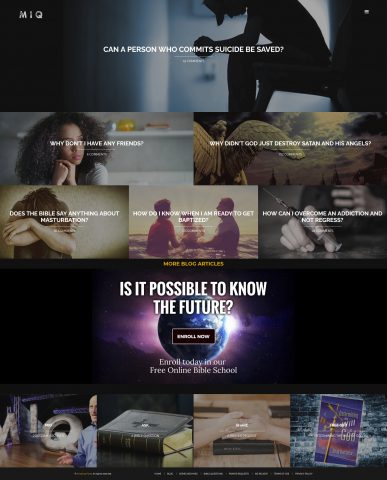 Community Services
Kamloops Givers/Kamloops SDA Church/Reach BC Ministries of compassion
Special thanks to Deanna and Kristi for their dedication to these programs.
Mustard Seed new life community Meal Program
We prepare, cook and serve a dinner, sing hymns, and visit with and encourage the homeless. We serve anywhere from 60-100 people, depending on the weather and we do this event 9 months out of the year.
At Risk Youth Backpacks
By providing backpacks filled with essential items, such as thermal socks, warm mitts or gloves, toques, neck warmers, basic toiletries, a thermal mug and snacks, we hope to aid them in surviving our long winter season. 
Christmas in a bag
We partner with The Mustard Seed New Life Community Kamloops in putting together 300 bags filled with essential items to help folks living on the streets survive our cold winter months.