ABC Book center Abbotsford
next run is spring 2022
Pre-pay pickups arrange by calling 604-859-2566 or 1-800-765-6955 or click HERE to order.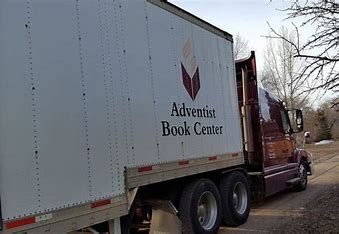 COVID policies will be in place for shoppers inside the truck.
1. Limit of 3 shoppers inside at a time.
2. Standard mask protocol required while inside.
3. Sanitizer station and masks will be made available.
Please be patient and expect to wait.
To avoid the wait or keep your distance, consider arranging a pre-paid pickup with them.
You may click here to submit a pre-paid order. Once you submit the order, we will contact you to collect payment. Do not include Credit Card information on this form.
Adventist Book center online (US website)

BC & Yukon camp meeting 2021 - July 28-31
This year's Camp Meeting was again virtual. Speakers include John Bradshaw, Elizabeth Talbot, Gary Krause, Kumar Dixit and others. There were seminars as well programs for young adults, youth and children. For archived videos, click on the link below:
​
​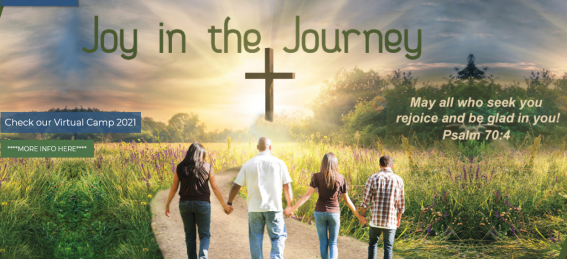 ​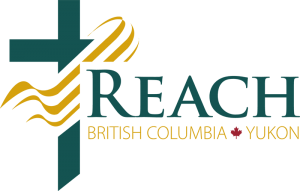 2021 WOMEN'S MINISTRIES VIRTUAL FALL RETREAT
The BC Conference Women's Ministries Virtual Fall Retreat was held on October 1 & 2, 2021, with Kandus Thorp as the speaker.  Topics included Revelation:  The Invitation - Jesus: Who He is, how He identifies with us and His invitation to us; Revelation:  The Two Witnesses - Jesus: Characteristics of the overcomer; Spirit and power for living in crisis; Revelation:  The Message - Jesus:  Freedom in Truth defies counterfeit messaging; and Revelation:  The Victory - Jesus:  The Hero of Eternity. To watch archived videos, please go to: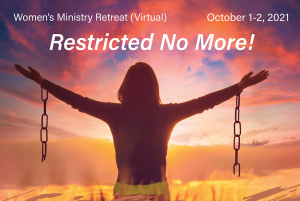 Family Ministries Conference held November 5th and 6th
From Tears To Joy - this year's family ministries conference on managing grief. Guest speakers were Mike & Pam Tucker from Faith for Today. For more information, please go to: